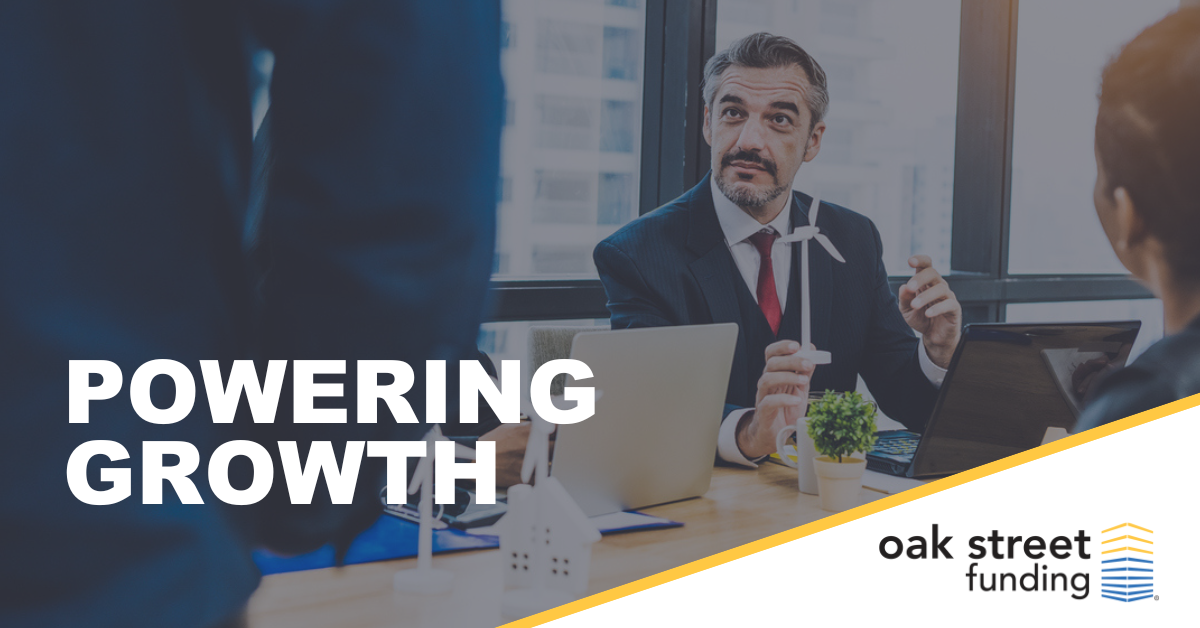 Energy consultants' ability to identify areas where energy consumption can be lowered has the potential for significant impact both on the environment and the economic wellbeing of those with whom they work.
They are uniquely positioned to provide insights and influence large-scale change. As they evaluate the energy consumption of a business or household, the work they do to identify energy saving alternatives has the potential to minimize energy costs, usually without compromising quality or reliability.
Energy consultants become valuable advisors and are instrumental in the success of their clients and their communities by:
Going beyond utility bill analysis and listening to client needs
Inspecting generation and transmission systems continuously to identify areas for greater efficiency
Developing plans to reduce energy waste
Recommending low-cost materials or energy efficiency interventions
Value Defined
To create value, energy consultants must have excellent communication and analytical skills. Effective energy consultants can explain energy policy and regulations to clients in a way they understand. Additionally, successful energy consultants are skilled negotiators and use their communication skills to secure the best deals for their clients.
Their analytical skills are not only to measure energy and calculate credits or savings, but to evaluate and design building systems. For energy consultants, communication and analyzing are essential—for profitability and relevance.
Another way for energy consultants to create value is through ensuring they have the resources to service their clients and grow along with them appropriately. Energy consultants should be knowledgeable about all types of energy, including green energy, which is a growing topic of interest for clients.
Another resource energy consultants should evaluate is access to sufficient capital. One of the best ways to do this is by taking advantage of the existing value of their book of business and the corresponding recurring revenue to create even more value. This is more important now than ever, given the fact the energy industry is ripe for change.
The right energy consultant partner will help optimize value by understanding the risks and rewards of the ever-changing energy landscape. Energy consultants should look for partners that:
Recognize and evaluate the value of existing relationships and agreements in place,
Understand scale and what small-to-medium-sized businesses want or need to be successful, and
Strive for transparency and efficiency.
Oak Street Funding® is committed to being one of those partners and to helping energy consultants find solutions to their capital challenges while achieving growth in a smart and thoughtful way.
Oak Street Funding has an efficient and transparent process for energy consultants. The process essentially has four steps and generally lasts approximately four to six weeks. During the Oak Street process, our expert team will walk you through step by step as you explore the possibility of a specialty lending solution.
Submission
Oak Street Funding will start with your submission and initial review of your application. At this time, a loan officer will share your financing request with a member of our credit team with full consideration of your recurring revenue. Upon initial approval, Oak Street Funding will provide you with a term sheet, including pricing and collateral details.
Processing
Once the signed term sheet is received, processing will begin. An Oak Street Funding loan processor will work with you to securely collect all necessary financials and other documentation. Our team is equipped to do this quickly, efficiently, and with an understanding of the nature of energy consulting.
---
Disclaimer: Please note, Oak Street Funding does not provide legal or tax advice. This blog is for informational purposes only. It is not a statement of fact or recommendation, does not constitute an offer for a loan, professional or legal or tax advice or legal opinion and should not be used as a substitute for obtaining valuation services or professional, legal or tax advice.