Financial Solutions
When you need a business loan, Oak Street Funding offers a variety of financial solutions and lending capital, customized to meet your business needs.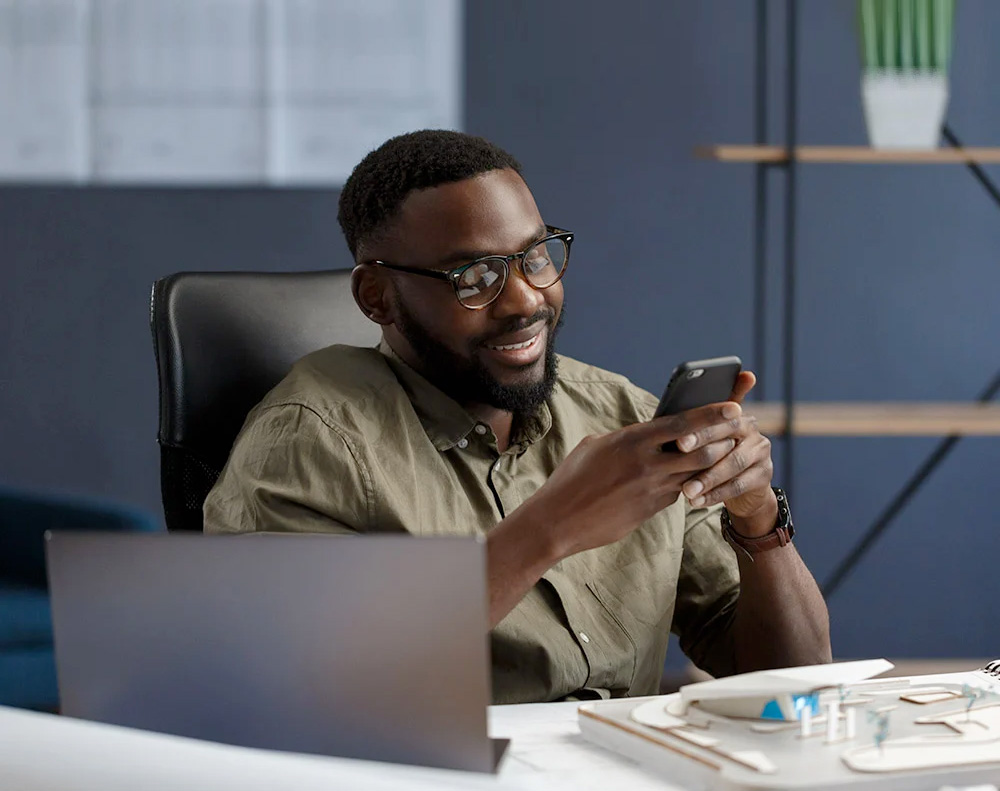 Who Do We Serve?
We serve relationship-based businesses built on intangible assets.
If this sounds like you and your business is part of an industry listed below, we can help you reach the next level.
As a specialty lender, we provide funding based on your future revenue.

How Do We Help?
You've worked really hard to build your business.
As you continue to move forward, doesn't it make sense to work with an experienced lending partner?
We provide the capital you need to support your business today and your successes tomorrow.
Peace of Mind
Oak Street Funding is well-capitalized to meet your lending needs regardless of where you are in your business life cycle.
Smart Borrowing
Our loans are customized to fit your business needs and are non-SBA so you can keep personal assets separated from your business.
Always Connected
Stay connected throughout the loan process with our easy-to-use software and in-house Sales, Underwriting and Servicing teams.
Access to Leadership
Directly reach our CEO and Executive Team any time should you ever have questions about financing options.
I looked at other lenders, but in the end, it was Oak Street's customer service for me. It was great. This was my first transaction like this and they broke it down into bite-sized pieces that I could understand.
For our first funding, we gave Oak Street Funding a difficult deadline to close in three weeks…most lenders would not be able to do this, but Oak Street made it happen.
I would absolutely recommend Oak Street Funding to a colleague if their needs align. I would push for them to talk to Oak Street. I don't know anyone else who loans on cash flow.
The professional, organized, and friendly nature that Susie and the whole team have it great. Refreshing, even when frustrating.
When you are starting an agency from scratch as I was, you don't always have a consistent cash flow. My working capital loan from Oak Street Funding was instrumental in allowing me to scale up.
This was the most organized and smoothest loan process I have ever experienced. Everything went as I was told. Thank you for such a smooth process.
Oak Street Funding is one of the few sources for an insurance agency in securing a loan when acquiring a book of business. Oak Street is a trusted financial partner who understands the insurance business.
Industry knowledge was definitely an advantage to working with Oak Street. The niche you serve shows there's a lot of gray area but you explained things well.
Oak Street Funding has financed two loans for me, and we were able to close both within 30 days. I was very happy with the level of customer service provided by the team. I would definitely recommend Oak Street to others.
Everyone was extremely pleasant. I had many questions, but I always received a quick response. Everyone was very helpful.