Lending Solutions
We understand the insurance agent industry, your business needs, and your opportunities. No matter where you want to take your business, we have the experience and capital you need. Partner with Oak Street Funding and we'll get you there.
FLEXIBILITY TO GROW
Obtain capital based on your biggest asset – future revenue – which gives you the flexibility to grow regardless of where you are in your business life cycle.
---
CONTROL OF YOUR TIME HORIZON
We customize financial solutions and have flexible loan terms, so you can take charge of how you want to manage your business finances.
---
ALIGNED WITH YOUR BUSINESS MODEL
Our unique cash-flow analysis, fast turn times, industry knowledge, and innovative technology are aligned to how you run your business.
---
FREEDOM TO REINVEST
Interest-only loans are available to allow you to free up capital and invest in your business today in order to grow tomorrow.
---
SMART BORROWING FOR YOUR FUTURE
Our loans fit your business needs and are non-SBA so you can keep personal and business assets separated.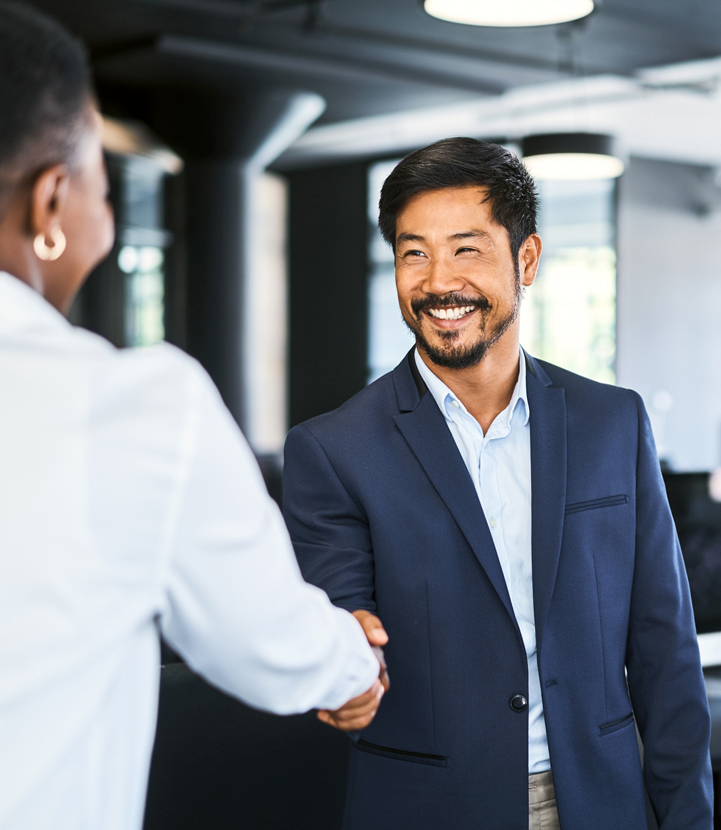 Insurance Agent Loan Products
When you need a business loan, Oak Street Funding offers a variety of financial solutions, customized to meet your business needs.
When you are starting an agency from scratch as I was, you don't always have a consistent cash flow. My working capital loan from Oak Street Funding was instrumental in allowing me to scale up.
This was the most organized and smoothest loan process I have ever experienced. Everything went as I was told. Thank you for such a smooth process.
Oak Street Funding is one of the few sources for an insurance agency in securing a loan when acquiring a book of business. Oak Street is a trusted financial partner who understands the insurance business.