Lending Solutions
As Registered Investment Advisors (RIA) and Investment Advisor Representatives (IAR), your clients rely on you to help them achieve their dreams. But don't forget about your own. Doesn't it make sense to work with a partner who specializes in lending to your industry, one who provides a relationship-based approach and has the capital you need to support your practice today and your successes tomorrow? Partner with Oak Street Funding and we'll get you there.
FLEXIBILITY TO GROW
Obtain capital based on your biggest asset – future revenue – which gives you the flexibility to grow regardless of where you are in your business life cycle.
---
CONTROL OF YOUR TIME HORIZON
We customize financial solutions and have flexible loan terms, so you can take charge of how you want to manage your business finances.
---
ALIGNED WITH YOUR BUSINESS MODEL
Our unique cash-flow analysis, fast turn times, industry knowledge, and innovative technology are aligned to how you run your business.
---
FREEDOM TO REINVEST
Interest-only loans are available to allow you to free up capital and invest in your business today in order to grow tomorrow.
---
SMART BORROWING FOR YOUR FUTURE
Our loans fit your business needs and are non-SBA so you can keep personal and business assets separated.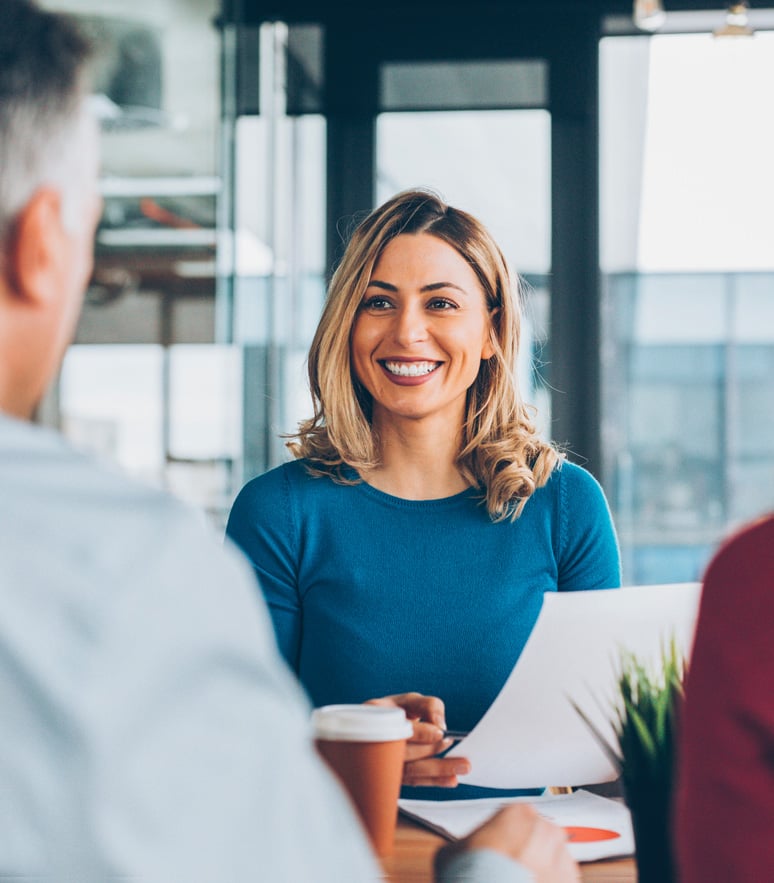 Investment Advisor Loan Products
Your firm can be the best – and remain the best – with strategic moves that will help you win. When you need a business loan, Oak Street Funding offers a variety of financial solutions, customized to meet your business needs.


The professional, organized, and friendly nature that Susie and the whole team have is great. Refreshing, even when frustrating.
I looked at other lenders, but in the end, it was Oak Street's customer service for me. It was great. This was my first transaction like this and they broke it down into bite-sized pieces that I could understand.
For our first funding, we gave Oak Street Funding a difficult deadline to close in three weeks…most lenders would not be able to do this, but Oak Street made it happen.
It's hard to truly understand what we, as business owners, are doing, and what I was trying to achieve from a capital infusion. So I appreciate Oak Street Funding being instrumental in completing this.
I would absolutely recommend Oak Street Funding to a colleague if their needs align. I would push for them to talk to Oak Street. I don't know anyone else who loans on cash flow.