Commercial Loan Servicing
Oak Street Servicing specializes in third-party loan servicing and back up servicing for banks and financial institutions. We leverage proprietary technology and web-based reporting tools to maximize client visibility, control, and security over their collateral. Our servicing system can be customized to support any loan structure and repayment terms.
Boarding/Record Retention
With Oak Street Servicing, you get a seamless transfer of records, ease of access, and a secure and stable collections platform with minimized documentation costs.
---
Ability to store loan documents electronically

Automatic recording of payment history

Capacity to transfer borrower history to your systems
Bill Payment Processing
Oak Street Servicing can provide you with back office savings and flexibility of payment approaches while maximizing recoveries.
---
Daily bank activity import

Payment reconciliation with amount

Processing of loan payoff upon full payment
Collections/Risk Management
We customize collections to your risk levels, including setting up trigger points for consultation and regulatory compliance that denote when you want to be contacted.
---
Communication with the borrower when payment doesn't cover amount due or not received

Management to your risk levels, including borrower communications

Consultations with you regarding write-off

Access to Oak Street's legal network
The Oak Street Difference
We are committed to providing exceptional servicing and administration of commercial niche loans. Our years of industry experience and extensive knowledge in risk assessment, valuation, and strategy implementation will help you minimize your losses and maximize your recoveries.


With state-of-the-art technology and low overhead, Oak Street Servicing can reduce the overhead and opportunity cost of maintaining internal resources to manage your assets. Oak Street's robust analysis and reporting tools allow us to manage your risk tolerance levels and drive debtor communications based upon those metrics.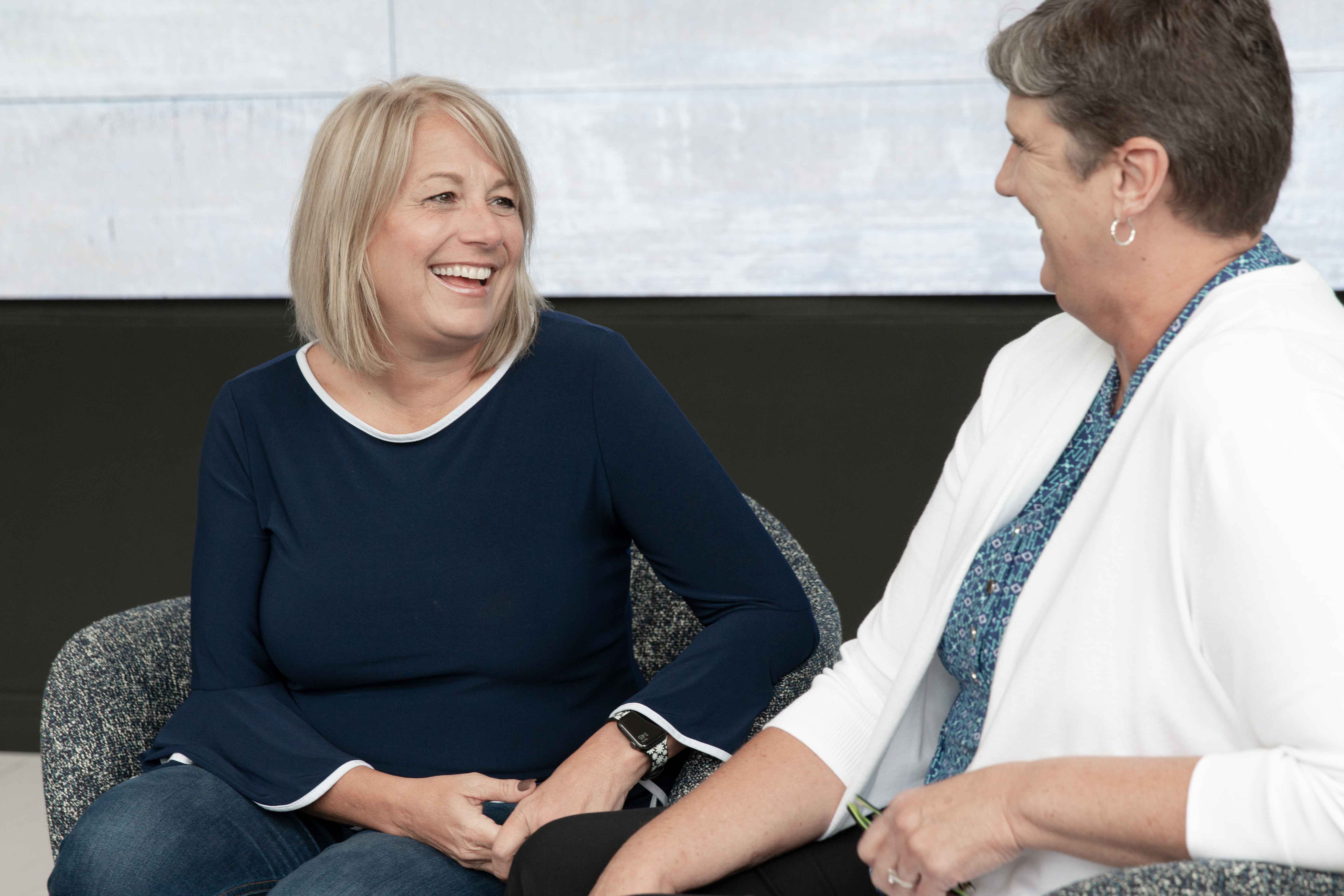 Responding to borrower's loan document questions

Providing pay off requests

Creating servicing logs to track cash flow
How We Work
Oak Street Servicing offers commercial loan servicing tailored to a wide-range of portfolio and asset types. By leveraging state-of-the-art technology, highly-skilled servicing professionals, and years of lending and servicing experience, we can provide streamlined servicing functions to integrate with your business processes and existing client relationships. Oak Street Servicing can provide financial institutions who have niche loans or assets the most efficient and effective way to drive liquidity from their portfolio.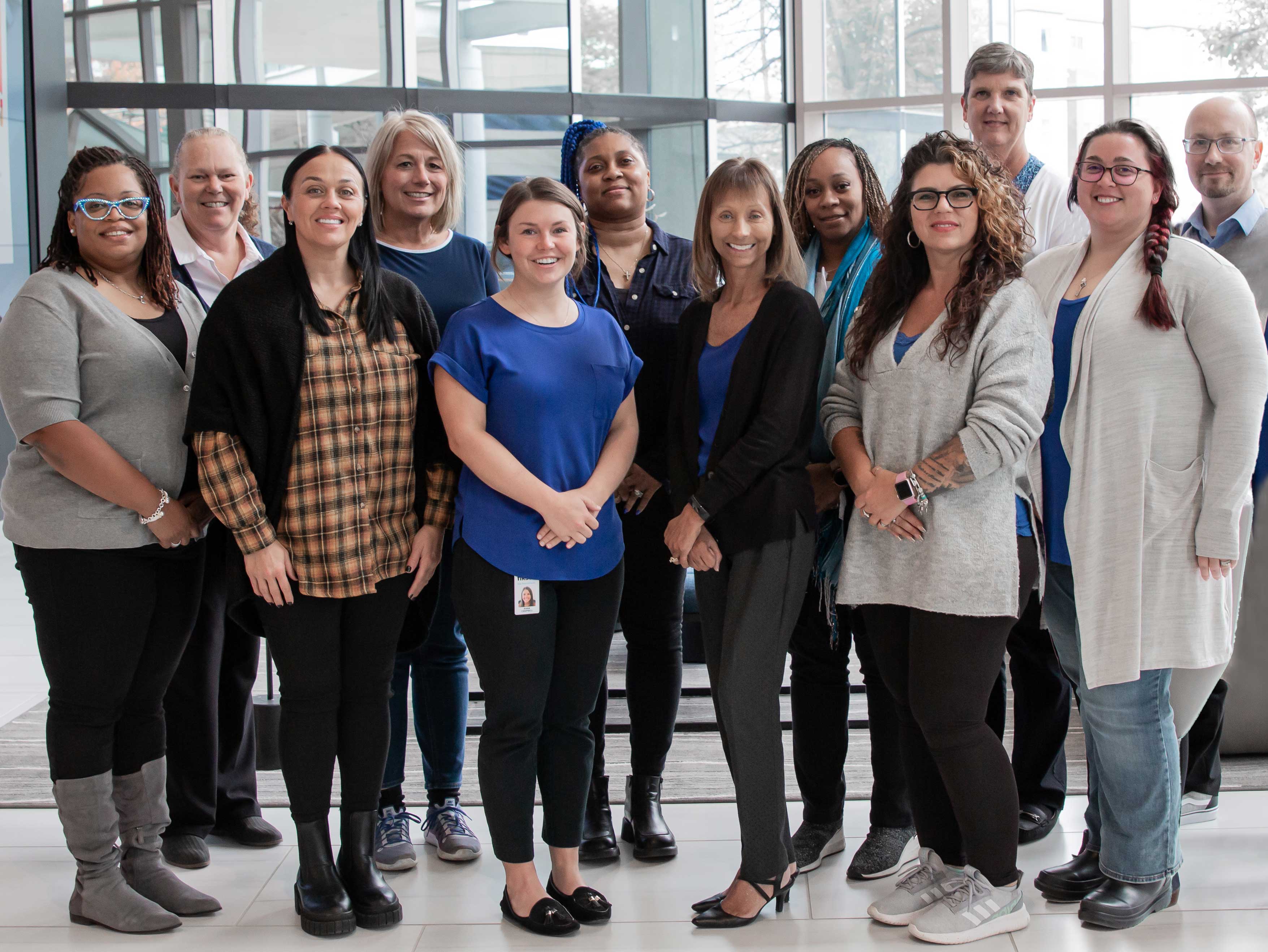 Oak Street Servicing has and is prepared to provide servicing of niche loans for:
Premium Finance Companies