From the Desk of Rick Dennen: Why a Variable-Rate Loan is the Right Choice in Today's Economy
March 22, 2023 •Oak Street Funding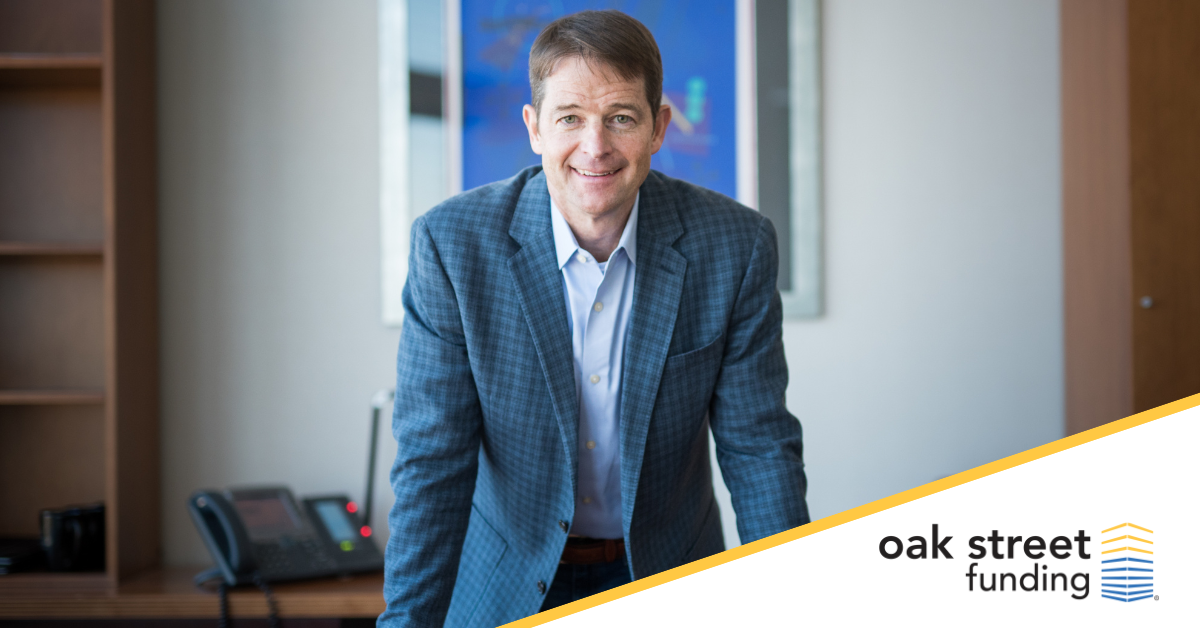 March 22, 2023 — Today's announcement from the Federal Reserve of only a 25 basis points increase in the federal funds signals we could be nearing the end of rate hikes. This announcement and the latest CPI report are good news for RIA, CPA, Insurance and other business owners.
As a business owner, you may want to take advantage of a loan to grow your business, but fixing your rate now might be a less than optimal decision. Here are three compelling reasons why you should choose a variable interest rate versus a fixed rate loan in today's economy.
Rates are Likely Nearing Their Peak
The latest rate adjustment has moved the federal funds rate to a range of 4.75%-5%, but they likely have reached, or are nearing, their peak. What does this mean if you want to grow your business by leveraging debt using a loan? Opting for a variable rate loan means you can anticipate lower average interest rates during the coming years, likely saving you money which can be used to reinvest in, and help grow, your business.
Cash Flow Can Be Optimized
Whether you are managing an RIA, CPA, or Insurance business, today's economy offers many avenues to grow or transition your business. As rates decrease over time, a variable-rate loan is an excellent option to help better optimize cash flow, which can be used to boost your business's performance, or potentially increase profits. The additional cash flow can also help better position you to capitalize on acquisition, succession, technology upgrades, or debt restructuring opportunities.
Cost Savings Can Be Realized
You may be wondering which type of loan is best to obtain the most savings possible over the life of the loan. A variable-rate loan is often the better option because the interest rate on variable rate loans have historically been, and are currently, lower than fixed rate loans. Additionally, though managing the cost of debt is important, shrewd business owners understand securing growth opportunities is paramount and well worth the cost of debt. So, trying to time the 'lowest' cost of debt is typically not a prudent business decision, as it can result in losing out on growth opportunities.
The best course for most business owners is to stay focused on prudent business growth while appropriately leveraging debt, such as a variable rate loan, to help capitalize on potential growth opportunities.
---
About Oak Street Funding
Indianapolis-based Oak Street Funding, a First Financial Bank company, provides customized financial solutions for businesses in various industry sectors and third-party loan servicing for financial institutions. Oak Street Funding incorporates industry knowledge, easy-to-use technology and exceptional employees to deliver top-quality service and capital products to niche businesses nationwide. With in-house sales, underwriting, and servicing teams, and direct access to the CEO and executive team, Oak Street Funding is well-positioned to meet lending needs of borrowers in all stages of the business life cycle.
Media Contact:
Rae Hostetler
Hostetler Public Relations
Representing Oak Street Funding
317-733-8700
Rae@HostetlerPR.com