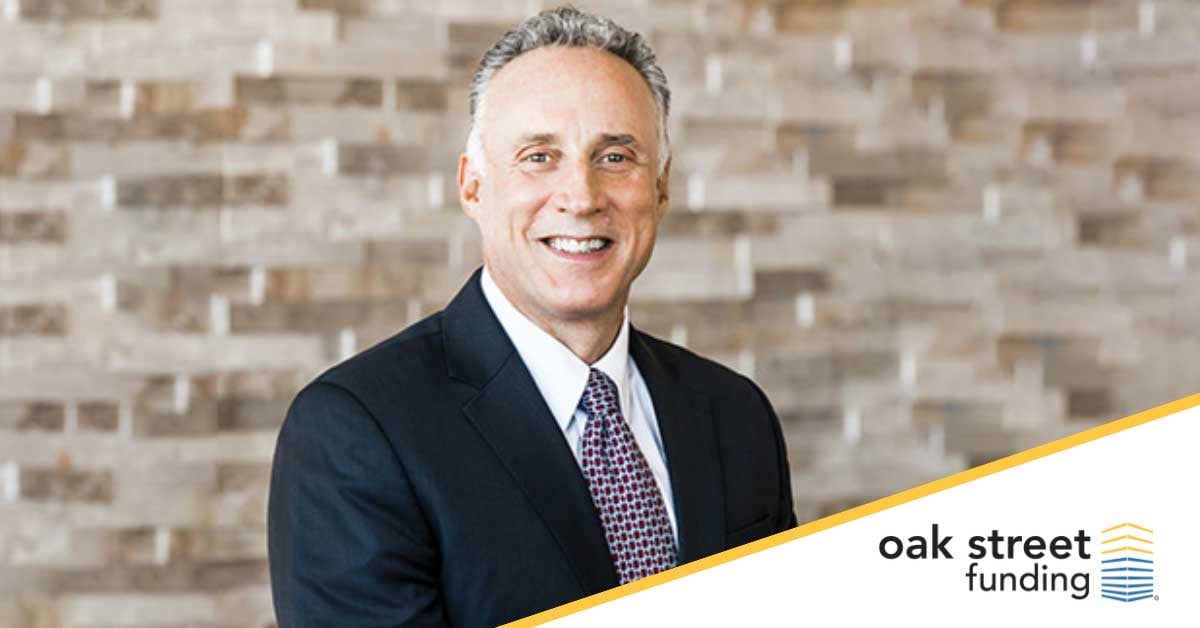 Fed Rate Hikes
With today's announcement, the Fed raised rates again by 25 basis points for the fourth straight meeting, putting the federal funds rates at 5-5.25%. Like in March, most market participants think this increase is the end of the rate hike cycle. However, although job growth has slowed, the labor market is still robust and price pressures remain elevated, but there is slight risk of another potential rate hike if the Fed's stance on data dependency calls for it.
The most recent Federal Open Market Committee minutes showed forecasts for a mild recession later this year are not as startling as they originally seemed. The media coverage of the Fed's staff warning of a mild recession later this year seems sensationalized.
Fed Emergency Lending
As of the week ending April 26, the Fed balance sheet data showed $73.9 billion of outstanding borrowing from the central bank's traditional backstop lending program, known as the discount window, compared with $69.9 billion the previous week and the record $152.9 billion reached last month after the Silicon Valley Bank collapse.
The US central bank had $155.2 billion of loans outstanding to financial institutions through two backstop lending facilities in the week through April 26, compared with $143.9 billion the previous week, according to data published Thursday. (source: Federal Reserve) Clearly, from their actions, the Fed wants to keep cash flowing and reassure depositors and financial markets.
Bank Situation/First Republic
First Republic Bank was the third bank to face collapse this year, and on April 30th, JP Morgan Chase secured the majority of their assets in a government-backed acquisition. This includes absorbing all of First Republic's existing deposits.
All deposits are safe and immediately available with JPM. We expect the banking system to remain sound, and bank failures should be at or near the end in this current market environment.
Economic Growth
The US economy expanded by 1.1% at an annualized rate in Q1 which is in line with the Atlanta Fed's GDP tracker and many economists. The median forecast in the Fed's March Summary of Economic Projections was for 0.4% year-over-year growth in 2023. Note that in December, the median GDP forecast was 0.5%.
Although the forecast has weakened slightly, the news may be welcoming overall. The most recent inflation numbers showed inflation at 5.0%, which is lower than the anticipated 5.2%. Although this number is still well above the Fed's ideal inflation of 2%, it is tracking in the right direction.
Conclusion
Rates appear to be near their highest levels and are anticipated to ease in the coming quarters. The US banking system appears to now be stabilizing. Inflation is still above its ideal rate but continues to improve. Long-term economic conditions continue to be optimistic.
---
About Oak Street Funding
Indianapolis-based Oak Street Funding, a First Financial Bank company, provides customized financial solutions for businesses in various industry sectors and third-party loan servicing for financial institutions. Oak Street Funding incorporates industry knowledge, easy-to-use technology and exceptional employees to deliver top-quality service and capital products to niche businesses nationwide. With in-house sales, underwriting, and servicing teams, and direct access to the CEO and executive team, Oak Street Funding is well-positioned to meet lending needs of borrowers in all stages of the business life cycle.
Media Contact:
Rae Hostetler
Hostetler Public Relations
Representing Oak Street Funding
317-733-8700
Rae@HostetlerPR.com